We struggled through 2020 and expect to have good business in year 2021. While the cost of raw building materials, unfortunately, keep raising continually and expect to be in the highest price level in the next 12 month. If you are a building owner looking to begin a project, or you have already started a project, you're probably wondering what this means for your business and how to control you cost.
What Causes Price Increases:
1, Affected by the COVID 19 issue, Central Banks issued very much currency in year 2020.
From the end of January to June, the Fed's balance sheet expanded by more than $3 trillion. Central Banks issue more currency will lead to the rise in prices of raw materials, It takes time for the money flow from central banks to terminal that the price of raw materials rise from the second half of last year, while the prices of the products rise from end of last year.
2, . Under the influence of COVID-19, the production of many enterprises has been affected, And the shipping is blocked. All the raw materials price like steel, aluminum, copper, PC rise more than 70%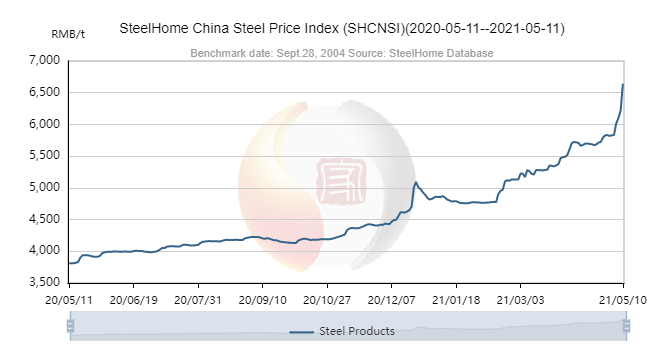 How we keep the cost low when materials price keep rising:
1,
Starking shutter manufacturer limited
have long term contract with our suppliers for the raw materials that we can get a better price in the market.
2,When we get the order confirmation, we do our best to lock in prices with our distributors as soon as possible. This ensures that the cost we have quoted the customer remains as such, with no surprise increases.
3, We, Starking shutter manufacturer limited got long term cooperated shipping agents that can always provide the best and fastest way for us to connect the products to our clients.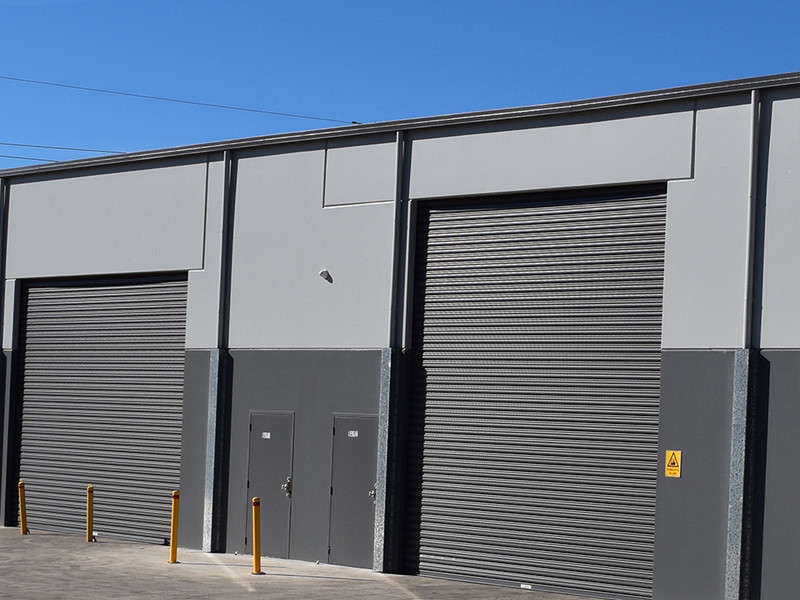 To see a full breakdown of the price increases per material, or to have a latest price estimation for your roller shutters. Give us a call or an email message immediately, we are here 24/7 to answer your questions.
Pricing increases are an unfortunate reality of the changing world we are all currently facing.
Starking shutter manufacturer limited appreciate the work that our suppliers are doing, and strive to work together to keep costs low while providing a high standard of quality and service.