NOTE: We are pround to announce that our winproof steel rolling shutter has been tested by SGS, and the testing result is P=1.691 kPa (about 15 stage Typhoon), with NO funtional abstacle or damage.

PRODUCT DESCRIPTION:

Wind Resistant Steel Rolling Shutter Doors, made by STARKING SHUTTER MANUFACTURER LIMITED are designed for large openings (up to 12 metres) and to withstand even strong winds.
Windproof rolling shutter is made up by wind resistant shutter slats, fixed with wind resistant end locks and windproof guide rail, door-opening drive mechanism and other components. On both ends of the shutter curtain installs windproof end clips The windproof end clips operates in the windproof rail in the process of opening or closing;it holds on to the shutter curtain to prevent the shutter curtain from derailing and play a role of resistance to Wind in the event of wind load.
APPLICATIONS:
Industrial factory / warehouse/ plants / workshops
Airport terminals
Coastal openings
Any places where there is a risk of high winds
KEY FEATURES:
Wind Resistant Galvanized Steel Rolling Shutter Door have the advantages:
Advantages:
♦ Wind resistant. our wind resistant industrial steel rolling shutters have been tested to withstand typhoon or hurricane up to 37 m/s
♦ Security
♦ Strong and durable. Slats thickness options: 1mm, 1.2 mm, 1.5 mm
♦ Cost effective. Compared to other types of roller shutter doors, galvanized steel roller shutter is too much cheaper.

PROJECT CASE
Below are some photos from our clients who ordered Windproof Galvanized Steel Rolling Shutter: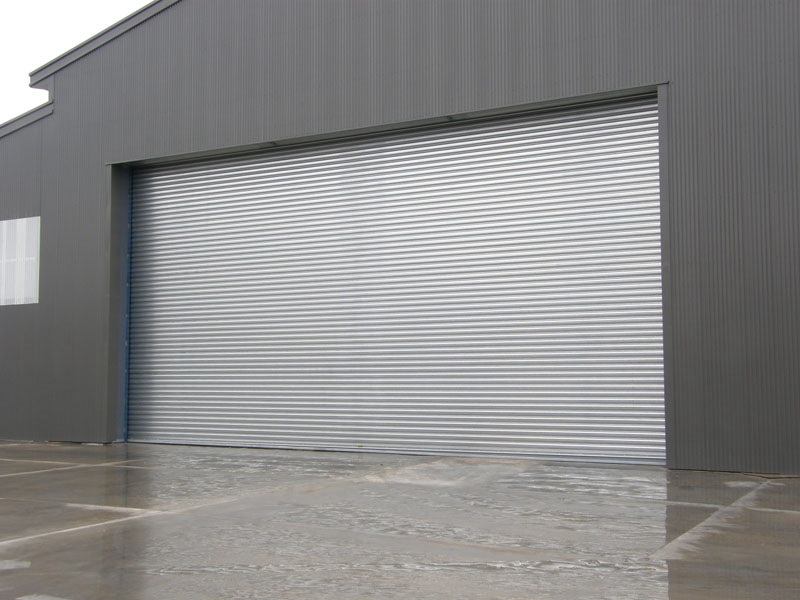 TECHNICAL SPECIFICATIONS
Wind resistant guide rail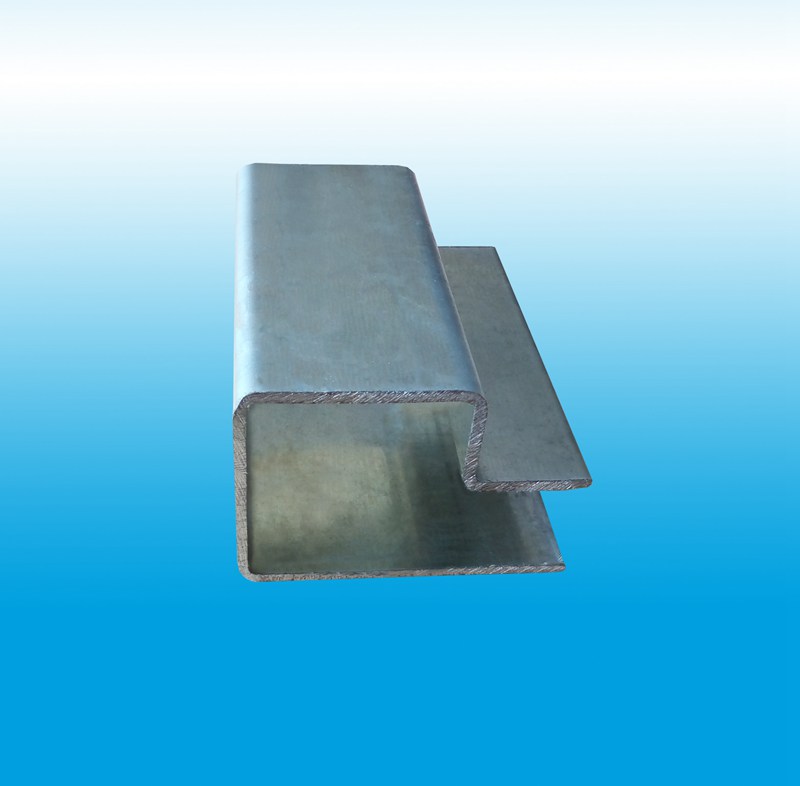 windproof end locks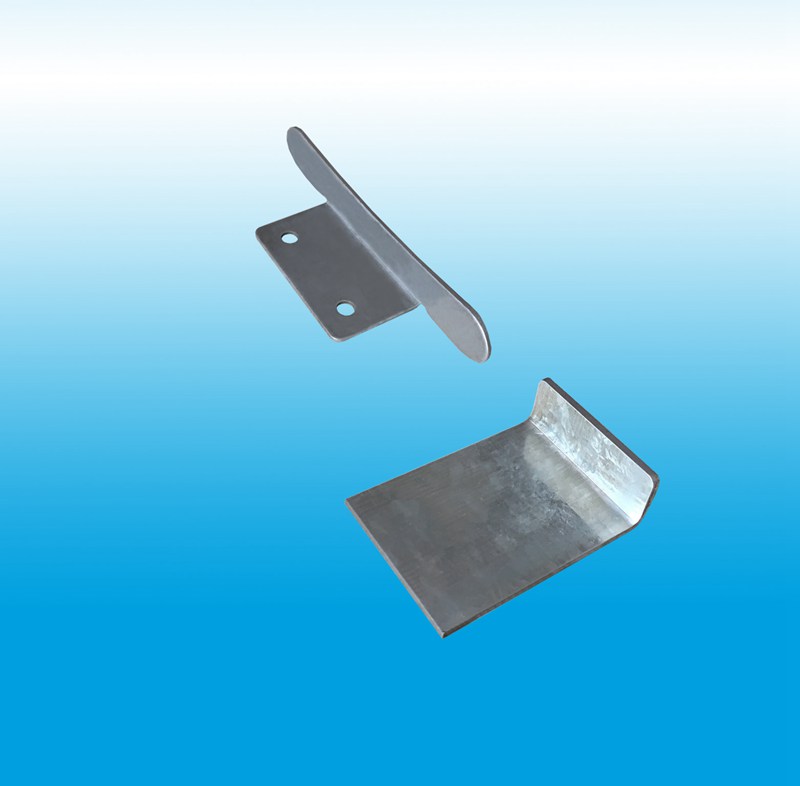 Curtain with windproof end locks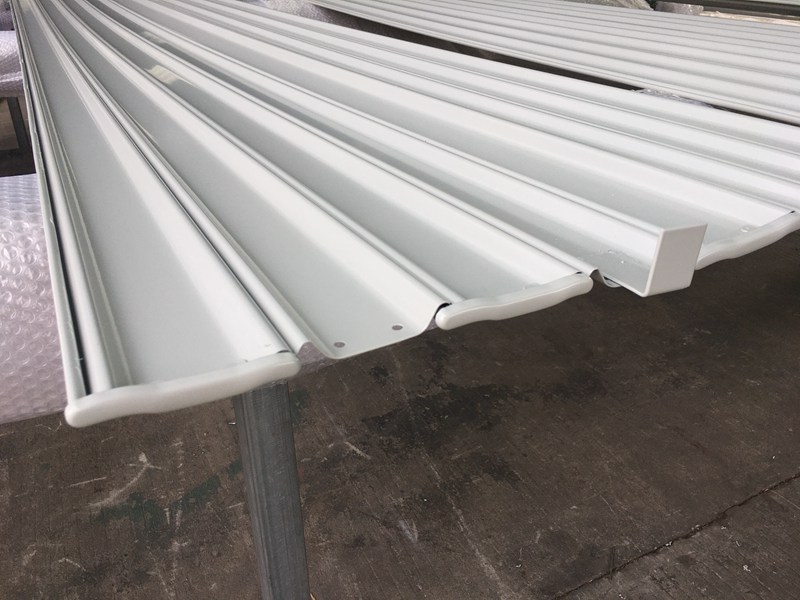 If you are interested in any of our products, please feel free to contact us for more details.

Call us NOW or E-mail us to get your inquiries / pending orders started, we are sure that wewill get back to you within 12 hours.