Polycarbonate rolling shutter doors manufacturer from China | PC100
Gerneral Descriptions

Our transparent polycarbonate rolling shutter doors (Model: PC100) are perfect solution for commercial shopfronts,
storefronts, shopping center, it can not only bring security to the property, but also the excellent visibility.

Compared to other types of polycarboante rolling shutters (PC300 or PC303), we can say that PC100 type
polycarboante rolling shutter offer the max transparency which is around 95%.
Applications
It's ideal solution for following Applications:
commercial shop/ shopping center
showroom
Residential home balcony
airport
banks
club bars
and more
KEY Features
Polycarbonate rolling shutter door has many benefits as following:
excellent visibility: 95% transparency
safety and security: The Impact resistance performance of polycarbonate is 200 times stronger as ordinary glass, 30 times as organic glass.
UV protection: Can effectively cut off 80% of the sun's ultraviolet
Weather resistance:Still keep the physical indicatiors stability in the range of -40 to 120℃,Outdoor service life of 20 years, indoor life to 30 years.
energy saving
Sound insulation: 3-4DB better than glass
Heat insulation: 10 times better than ordinary glass
Environment-friendly: Comply with ROHS, the PC could be recycled.
Fire retardant and self extinguishing: flame retardan Class I
Warranty: 5 years !
Project photos:
This is a project which we have done for G2000 shopfront in Guangzhou Baiyun International airport.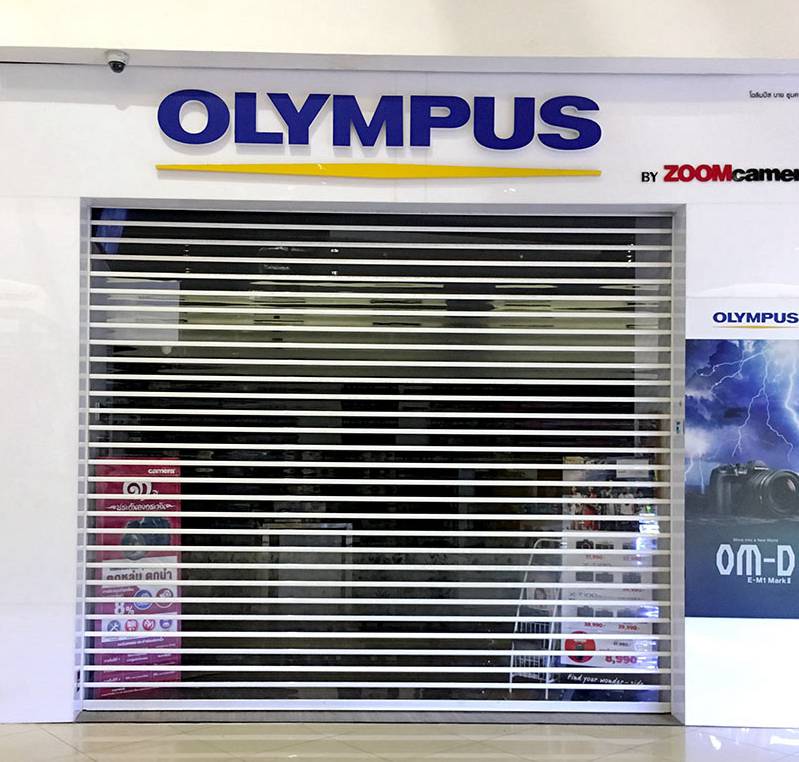 TECHNICAL SPECIFICATIONS
| | | | | | |
| --- | --- | --- | --- | --- | --- |
| Item number | Max width | Max height | Color | operation way | options |
| PC100 | 6,900 mm | 7,000 mM | transparent | manual operation, autoamtic operation | shutter box, safety sensor, UPS, safety brake, video surveillance |
Polycarboante slats/ links:
We are using imported high qualityPC materials (LOTTE from South korea or Makrolon
from Germany) to produce polycarbonate roller shutter doorslats, kindly check more
details as below:
LOTTE PC from South korea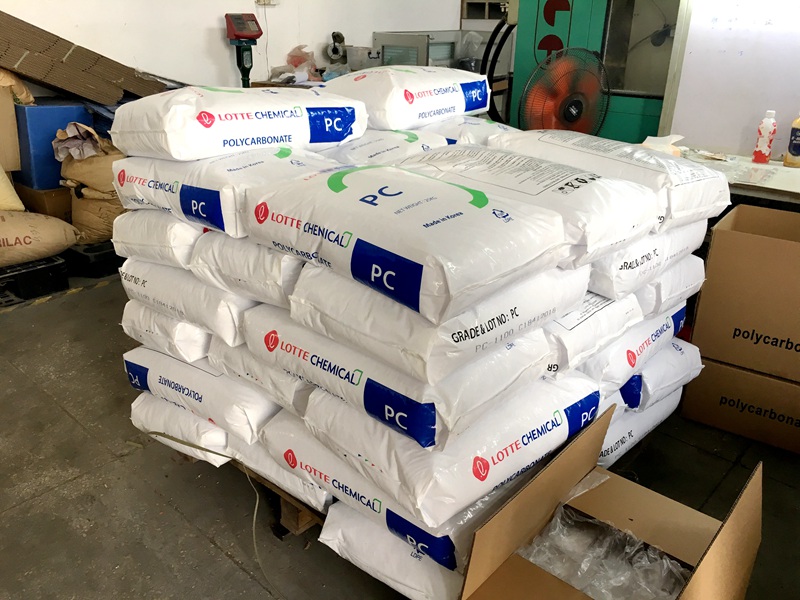 Makrolon PC from Germany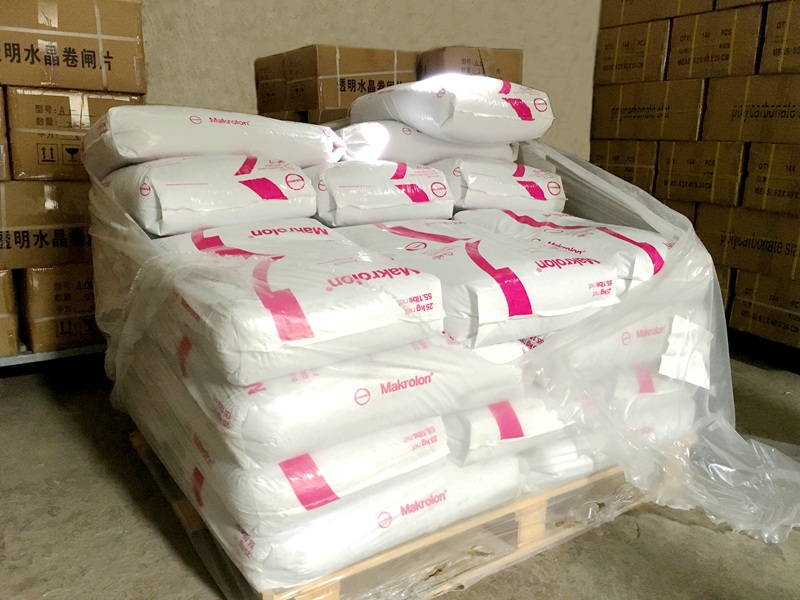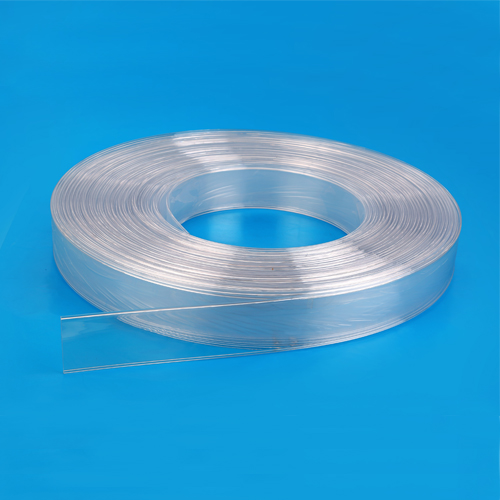 Aluminum joining tube:

20 years warranty for outdoor service life and 30 years for indoor life will be offered by us.
Any discolor polycarbonate slats, we will send replacement for free within our warranty.

Get in touch with us to get a free quote TODAY.