Sliding Side Folding Security Shutter Doors | SSF250

General Descriptions:

We offers a wide range of commercial security sliding folding doors and Grilles closures to suit a variety of internal or external applications, such as shops, receptions, stores, outlets, cafes and can be easily fitted to wide openings.
Our Folding Closures Range of doors give greater visibilities and it's very easy to install and for daily operation, even a lady can open or close the doors very easily.
No matter it's straight opening or curved opening, we can custom made our sliding folding doors to be perfectly matched.

Applications
►commercial shopfronts
►commercial storefronts
►showrooms
►partition areas
►shopping center/ shopping mall
►and more

Key features
►low headroom required
►easy to install
►low maintenance
►made-to-measure, no matter it's straight opening or curved opening.
►up to 35 meters width
►High Security
►Excellent visibility

Project photos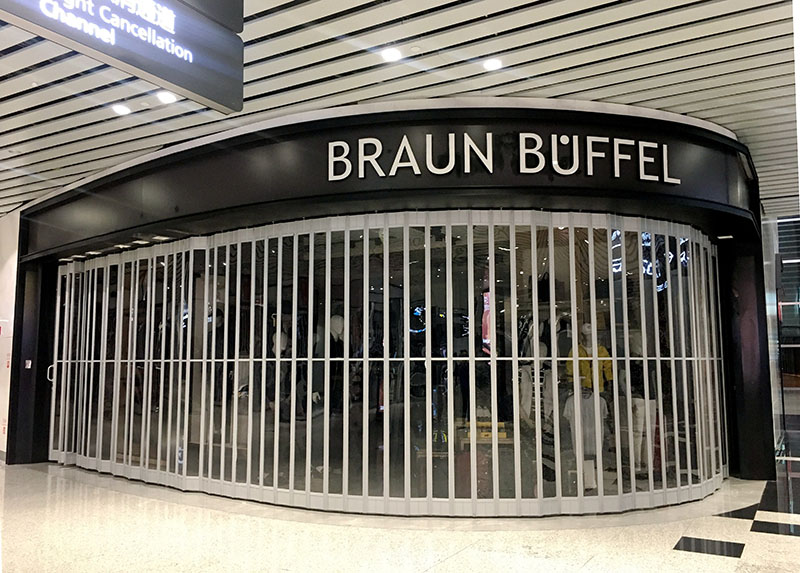 Drawing




Production photos: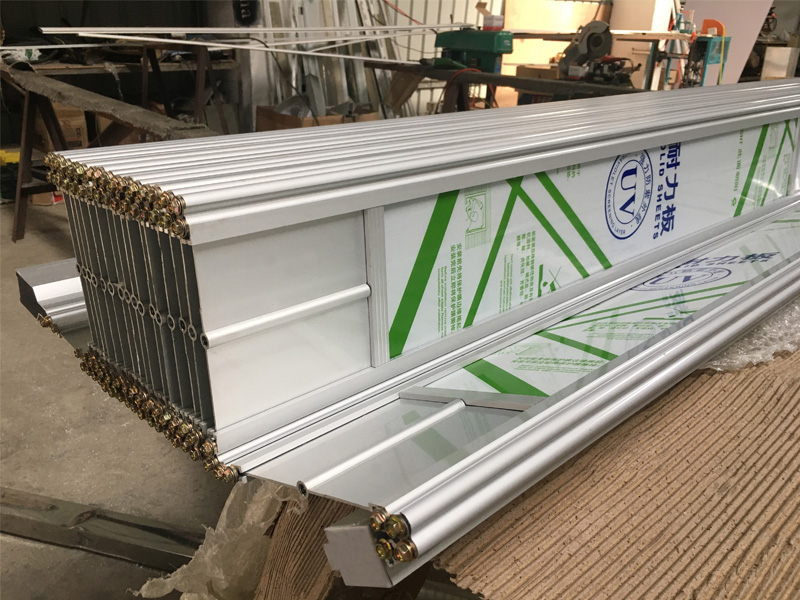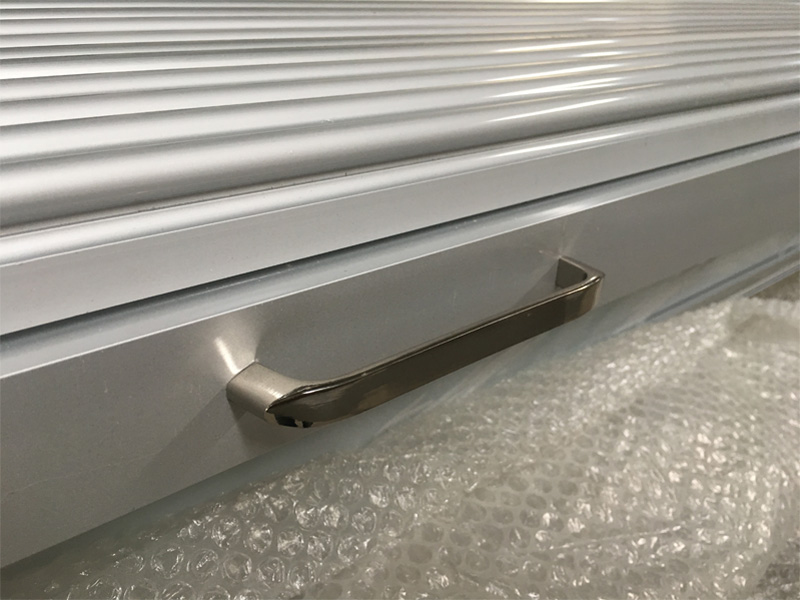 Get in touch with us to know more our products and a free quote.