New Design products !
We design and produce this Lateral motorzied security side folding aluminum grilles shutter door for our clients in Gulf area, which are used for Metro stations.

PRODUCT DESCRIPTION
In area where there is big opening & curved opening, not just need security, as well as ventilation, we offer our new design motorized automatic lateral aluminum grilles shutters as solution, suitable for applications in commercial or industrial situations.
KEY FEATURES:
Up to 40 meters width, No matter it's straight opening and curved opening.
Little headroom required. 50 mm headroom will be enough.
Excellent visibility, as transparent as glass
High impact resistance, as strong as steel
Burg-proof, won't break under normal use
Anti-UV, 20 years warranty for outdoor service life and 30 years for indoor life.
Electrically operated by remote control or switch button

PHOTOS: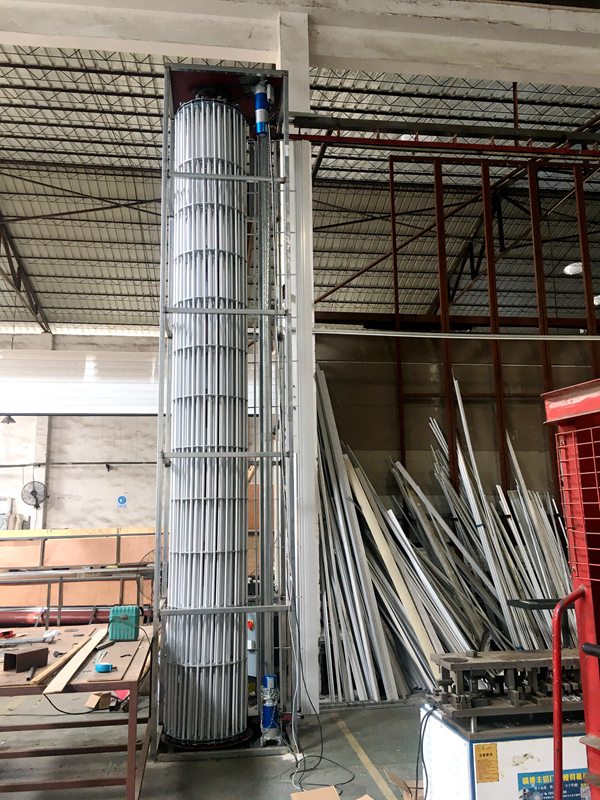 Feel free to contact us for any further information regarding this product and get a free quote.