Transparent polycarbonate rolling shutters slats / links | PC100
Gerneral Descriptions

This type of polycarbonate slat is different from others because it's continuous ONE piece type, this means that you can save time for assembly. By saving the assembly time, you are saving money.
Applications
Main components of Polycarbonate rolling shutter doors
KEY Features
excellent visibility: 100% transparency
safety and security: The Impact resistance performance of polycarbonate is 200 times stronger as ordinary glass, 30 times as organic glass.
UV protection: Can effectively cut off 80% of the sun's ultraviolet
Weather resistance:Still keep the physical indicatiors stability in the range of -40 to 120℃,Outdoor service life of 20 years, indoor life to 30 years.
energy saving
Sound insulation: 3-4DB better than glass
Heat insulation: 10 times better than ordinary glass
Environment-friendly: Comply with ROHS, the PC could be recycled.
Fire retardant and self extinguishing: V0
Warranty: 5 years !
Project photos: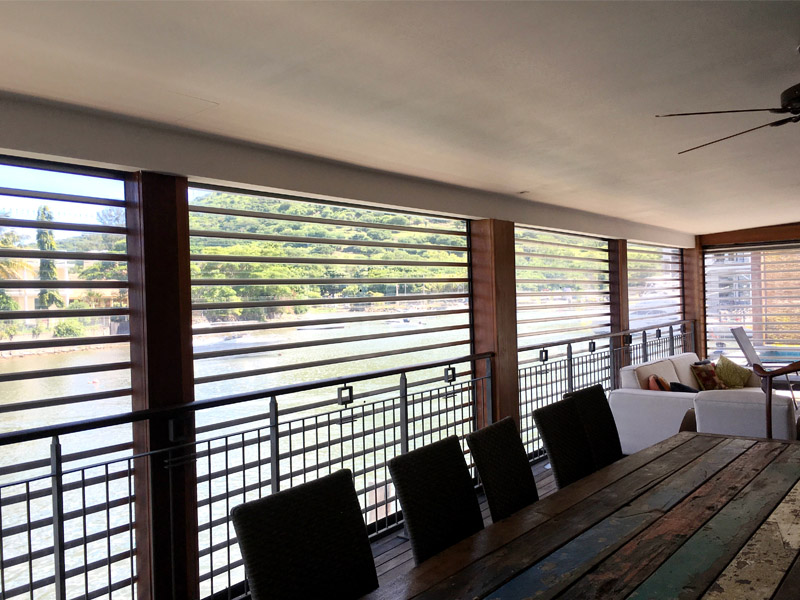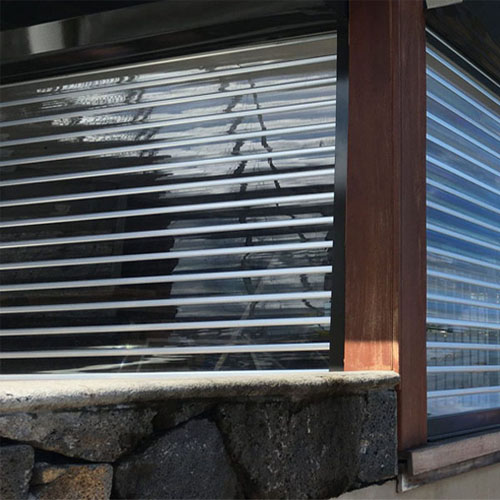 TECHNICAL SPECIFICATIONS:

Polycarboante slats/ links:
We are using imported high qualityPC materials (LOTTE from South korea or Makrolon
from Germany) to produce polycarbonate roller shutter door slats, kindly check more
details as below:
LOTTE PC from South korea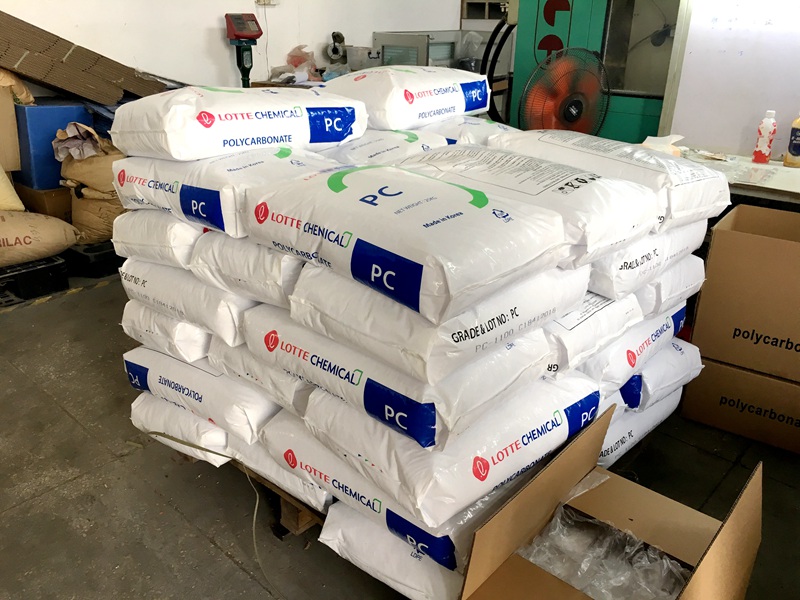 Makrolon PC from Germany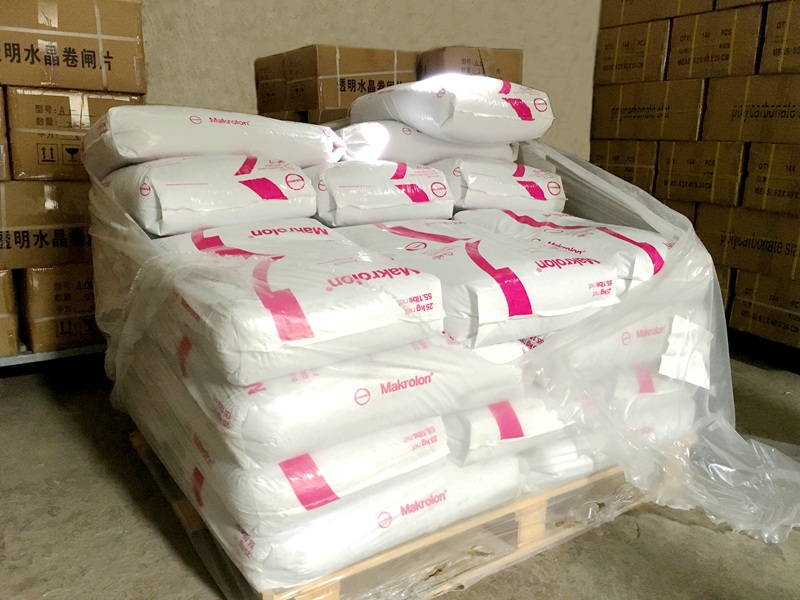 Polycarbonate rolling shutter door rolls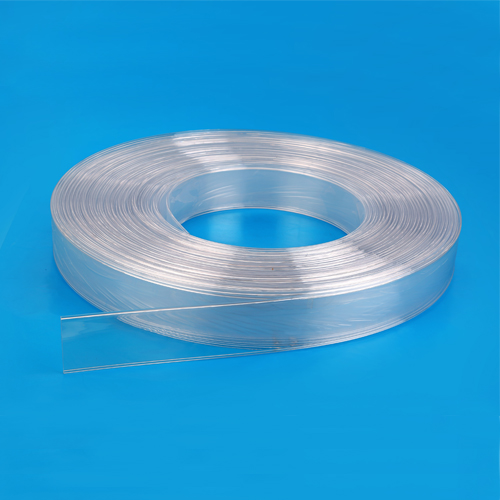 Polycarbonate rolling shutter door rolls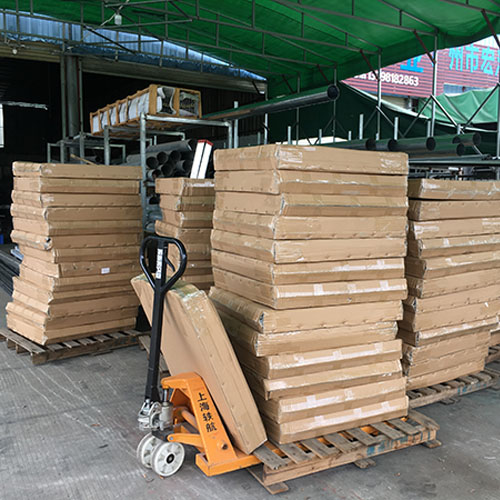 Polycarbonate rolling shutter door rolls for container loading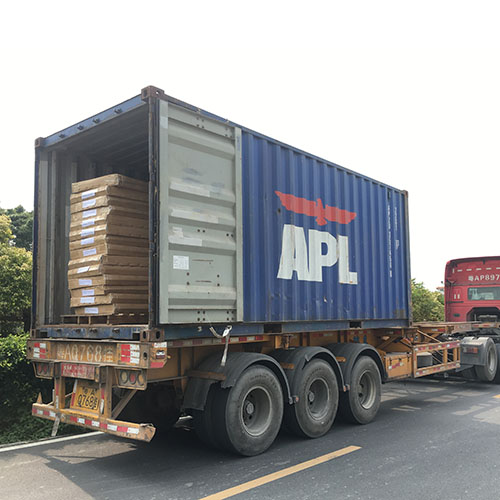 20 years warranty for outdoor service life and 30 years for indoor life will be offered by us.
Any discolor polycarbonate slats, we will send replacement for free within our warranty.

Get in touch with us today to get a free quote.