TECHNICAL SPECIFICATIONS
Our windproof aluminum window shutter are designed and engineered to reduce your energy costs while protecting your property. From start to finish, we provide outstanding products and services that help you to save money and protect your property.
Curtain

Our wind resistant roller shutters are constructed of the finest grade of aluminum 6063-T5 for max impact resistance and durability.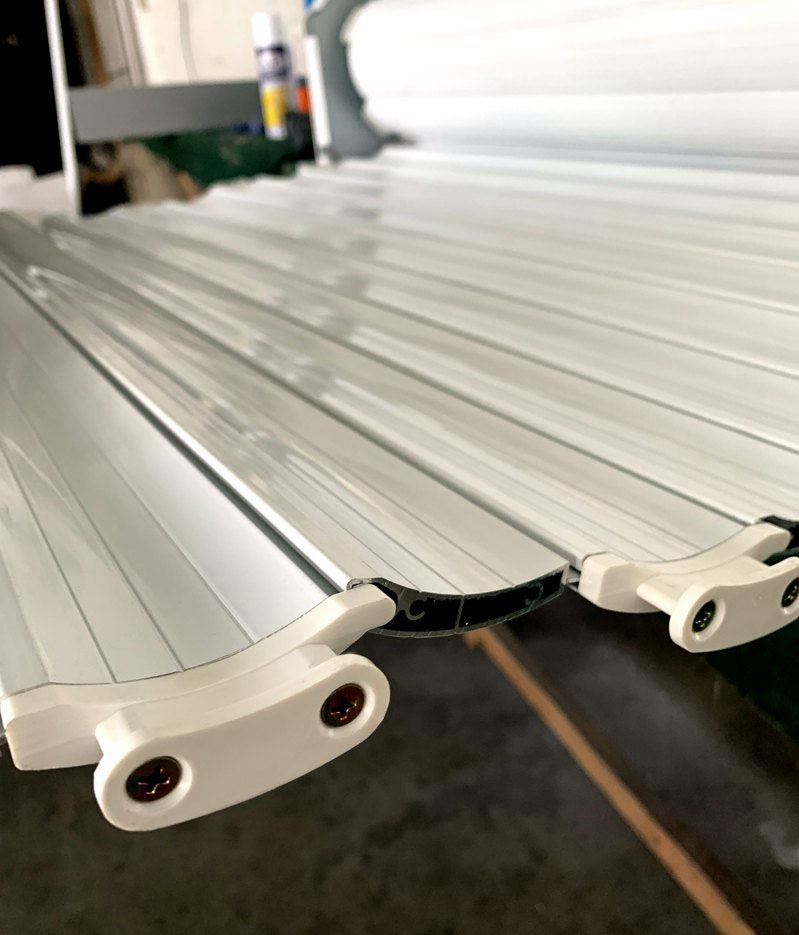 Special custom design windproof plastic end clips is essential to prevent the curtain from coming out of the guide rail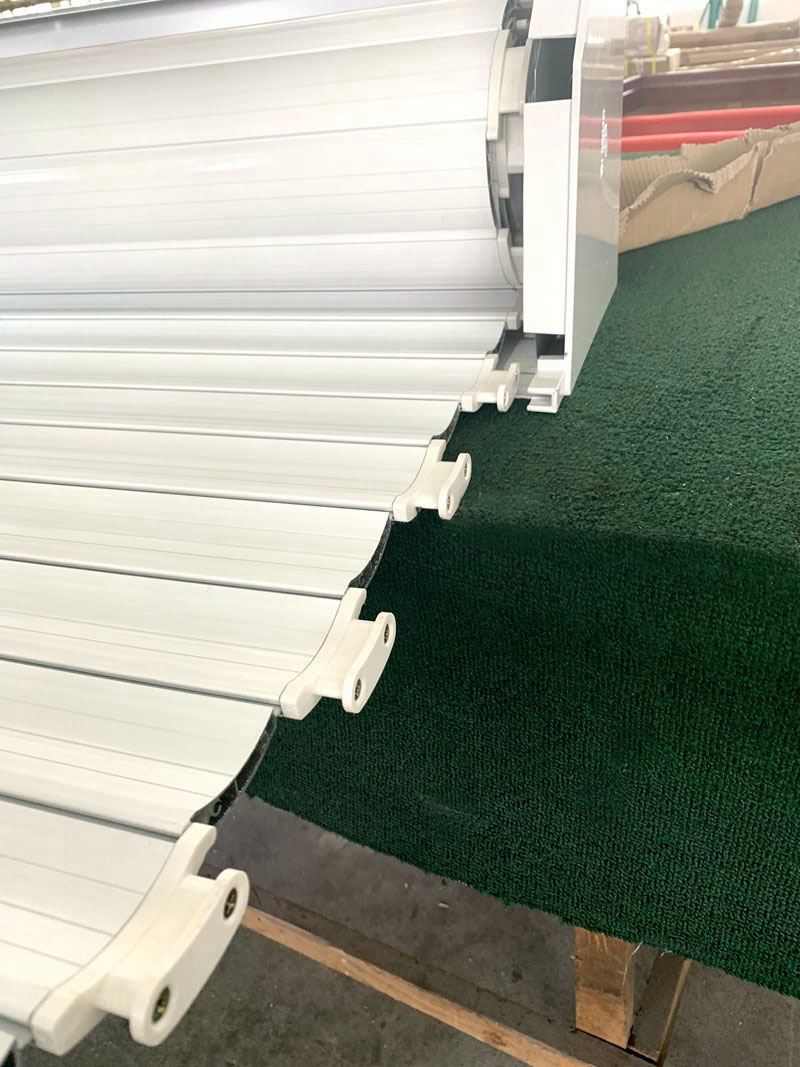 Our aluminum bottom rail always comes with EDPM rubber weather seal, which is to stop dust and rain from coming in.
Guide rail
Our reinforced guide rail system provides strength and maximum shutter width. They are specially designed and engineered to blend with. With the help of windproof plastic end clips, the curtain is very difficult to come out of our wind resistant guide rail.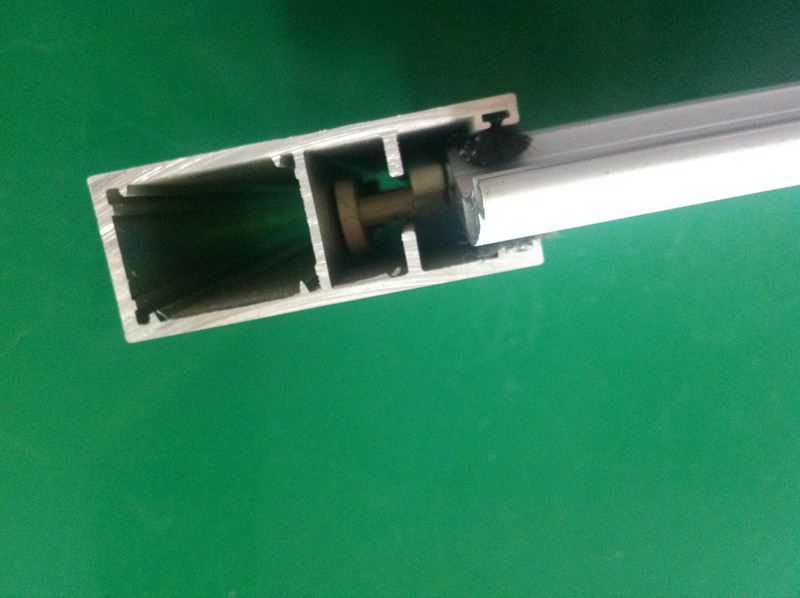 Shaft
Our barrels are normally made from a extruded 70 mm aluminum octagonal tube to counteract deflection and hold in bearings or cups attached to the endplates.

Hood
Aluminum hoods will be supplied to cover the coiled shutter and motor.

Finish
White color is our standard color, any other RAL color are available by powder coating at additional cost.

Operation
It depends on the sizes, both manual operation and motorized operation are available.