Galvanized steel roller shutter door|Galvanized steel rolling shutter in China
Galvanized steel roller shutter door is the most common roller shutter doors in the market, because it's strong and durable, offering high security at affordable cost.
Consisted of solid interlockig galvanized steel slats, with steel end clips on both sides of curtain to prevent lateral movement, this type of door is designed and widely used for industrial, commercial, residential applications.
Project of Galvanized steel roller shutter door SG82 as below: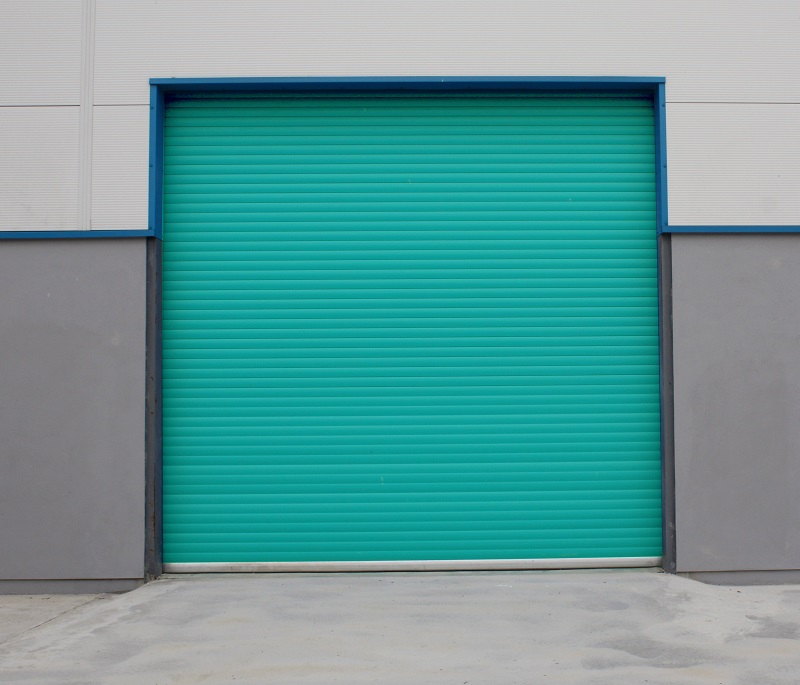 Advantages of Galvanized steel rolling shutter door:
♦ Security,Strong and durable
The biggest benefit for roller shutters are that they provide security to your home from any intruder. It is hard to remove roller shutters because they are closely fitted to the window or door and can't be pulled away without a lot of effort..Roller shutters will protect your home and family against threats of vandalism and burglary by making it hard for intruders to access the doors and windows. Once the roller shutter is a closed position it is quite hard for people to open the roller shutter from the outsid.
♦ Cost effective. Compared to other types of roller shutter doors, galvanized steel roller shutter is way too much cheaper. And as the door are constructed of flat or curved interlocking slats that form a curtain. While there are variations in slats offered by different manufacturers, slat adapters allow you to use parts from a different company for cheaper and faster repair.
♦ Many color available. The natural color, white, blue, green, cream, or any other RAL color by powder coating.
Below are difference colors of Galvanized slats: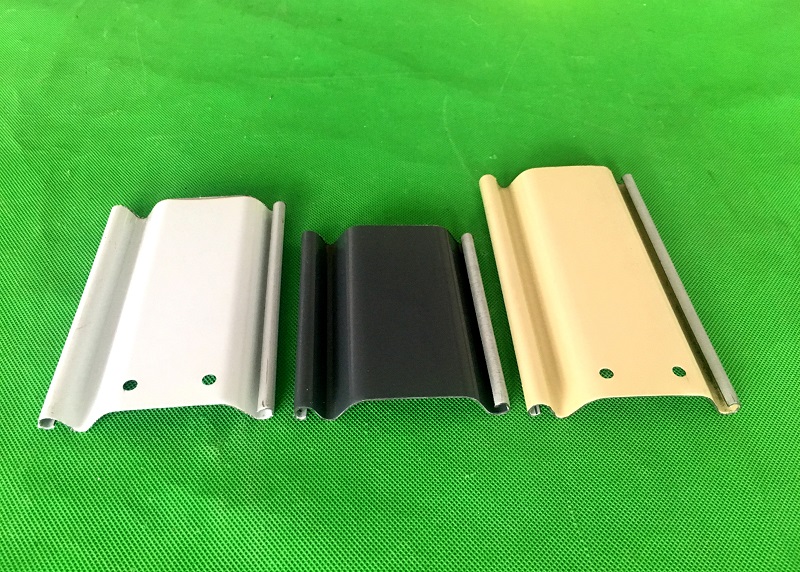 Technical data sheet
| | | | | | |
| --- | --- | --- | --- | --- | --- |
| Item number | Max width | Max height | Color | operation way | options |
| SG82 | 7,000 mm | 7,000 mM | Any RAL color | manual operation, autoamtic operation | shutter box, safety sensor, UPS, safety brake, video surveillance |
Discription of our SG82 slat:
*Materail: galvanized steel
*Size: 82mm
*Color: the original color of galvanized steel, white, cream, blue, green, etc, other RAL color are available by powder coating at additional cost
*Thickness: 0.6 mm, 0.8 mm, 1.0 mm, 1.2 mm
Should you have any further query for galvanized roller shutter door. Please contack us without hesitation, we shall provide you the best suggestion for same.