With high quality raw materials (we are using aluminum 6063 and Germany Bayer PC), full experience workmanship, strong packing wooden boxes, we can always deliver high-end good-looking elegant polycarbonate rolling shutters doors for our clients.



PC303 type of polycarbonate rolling shutters offer top security together with the ultimate excellent visibility. It will be a perfect choice for the applications which need high secutiry as well as transparency.

See below more details of PC303 type polycarbonate rolling shutter door: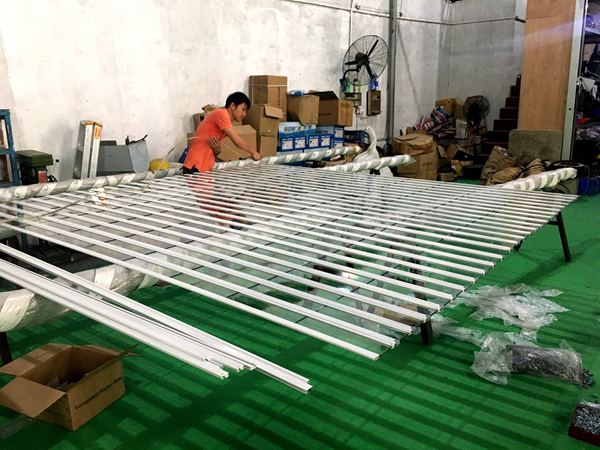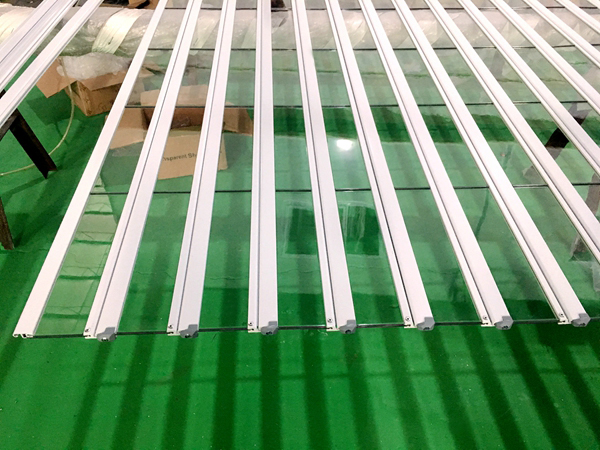 Feel free to contact us for more details regarding this product and pricing.