A big welcome to our long-term business parter from Maldives, who has made a business trip to our factory to discuss further business possibilites between us.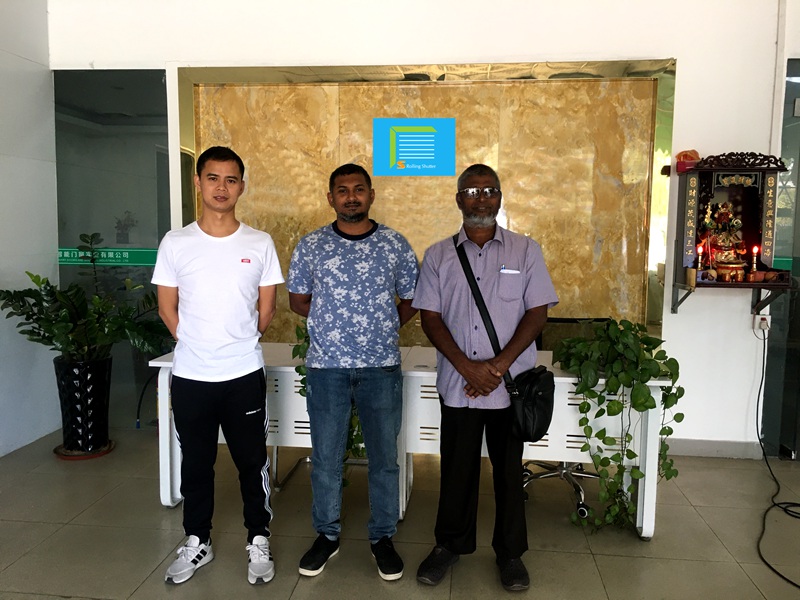 Many companies view business visit as simply an expense and don't see the benefits that come from it, however, face-to-face meeting is important to closing business because it can increase understanding and empathy, reduce miscommunication.

Business visit is not only a cost to your business; it can also result in tremendous benefits and yield new business opportunities, that's why we visit our clients regularly and we welcome any of our clients to visit us if possible.